Attic Knee Doors Attic Tent Installation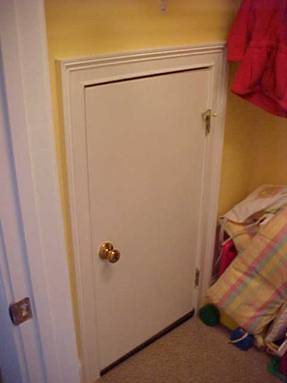 Knee Wall Door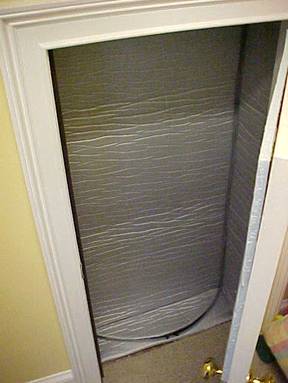 Attic Tent Vertically installed
Steps to install Attic Tent over knee wall door:
Align Attic Tent vertical to the back side of the door frame.
Insure that the zipper end is down.
Fold flange under zipper side to attach to the floor.
Staple around door frame on attic side and seal with a bead of caulk.